A unique engagement ring experience.
Customize you ring with a marvellous jewelry designer,
without any compromise…
Are you exhausted of window-shopping? Found your dream on Pinterest?
Don't lose your breathe trying to find a perfect match – when you can just make one…
Engagement ring customization offers you a tailor-made solution.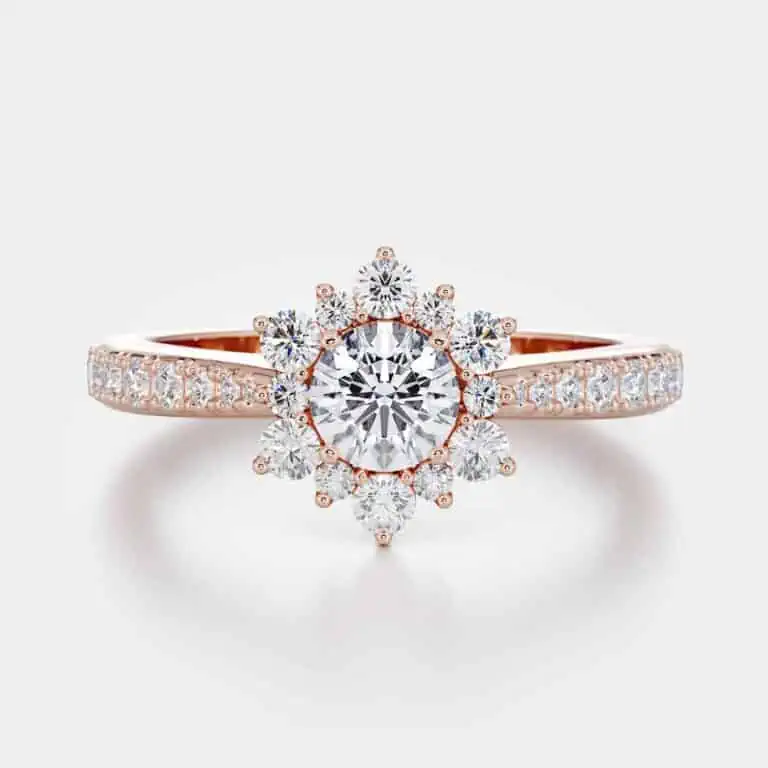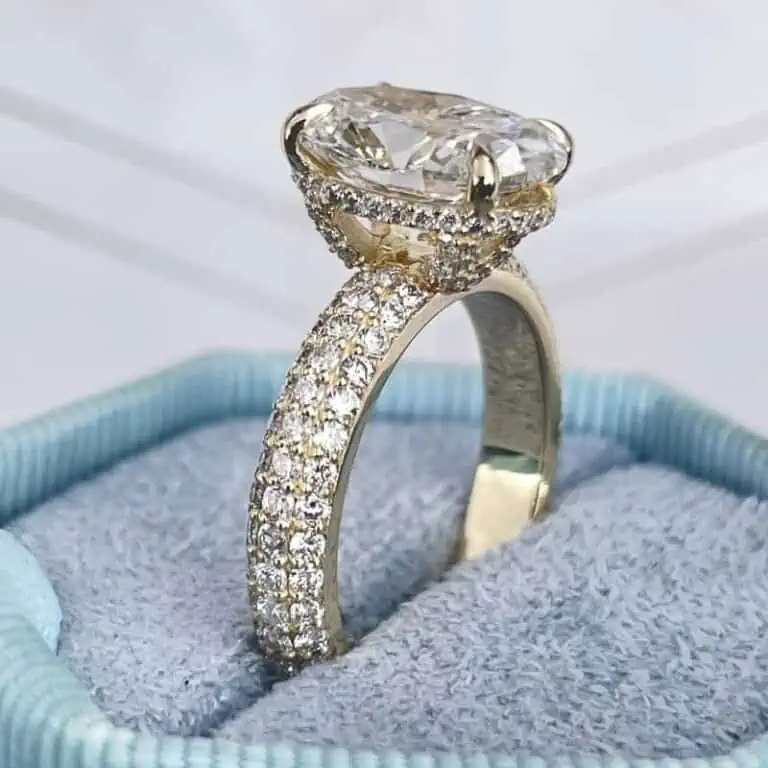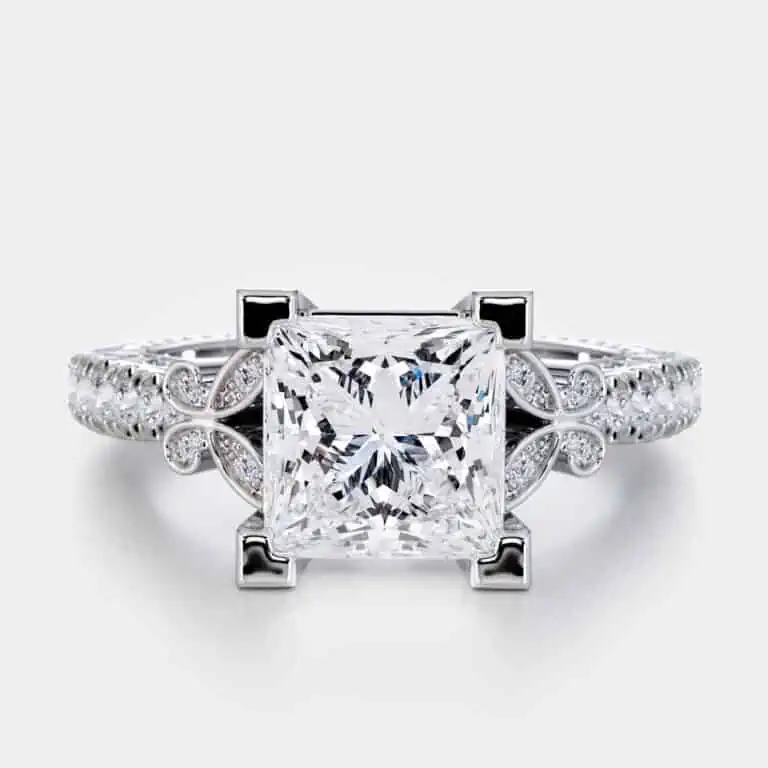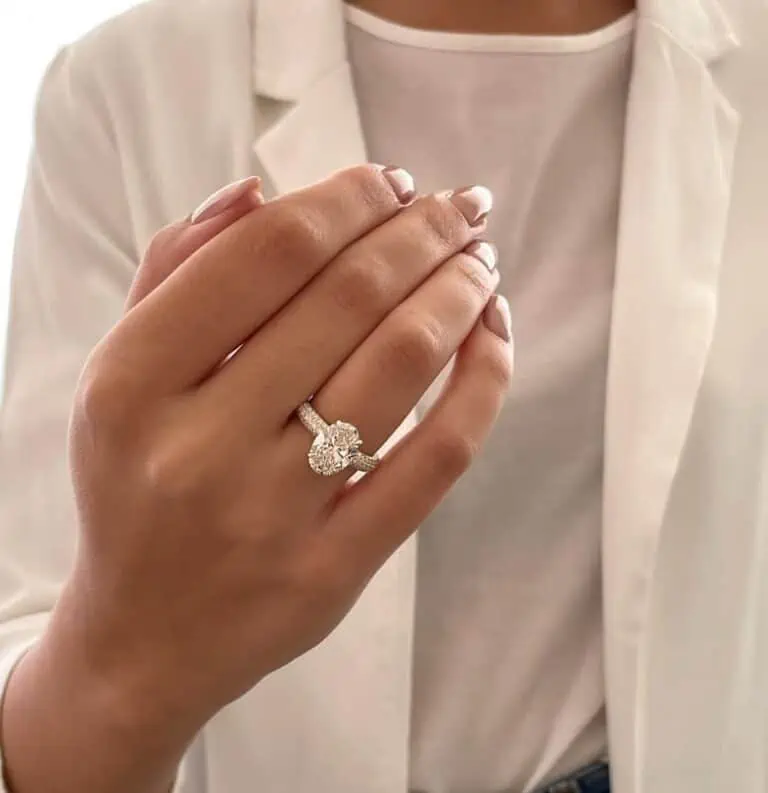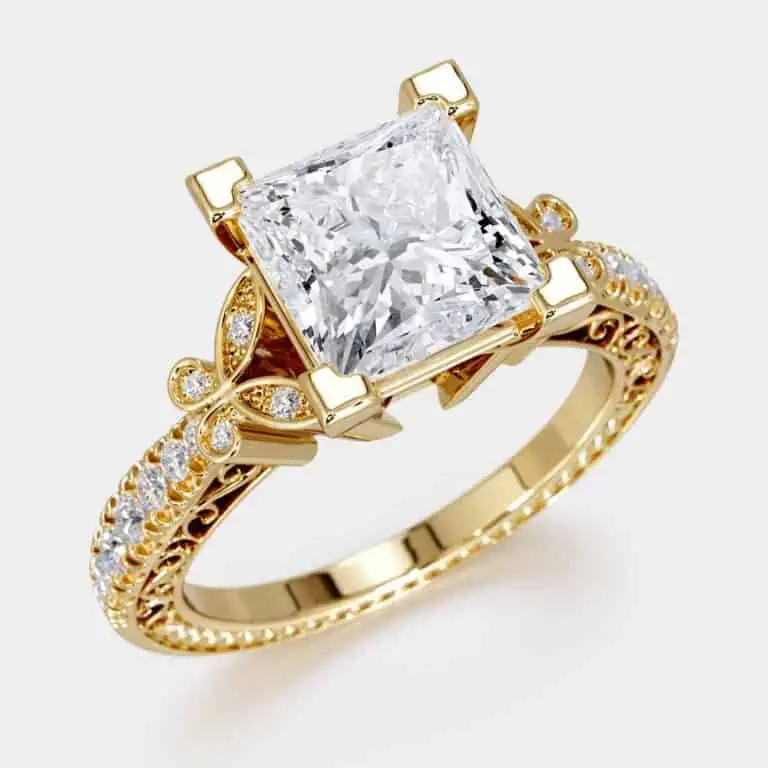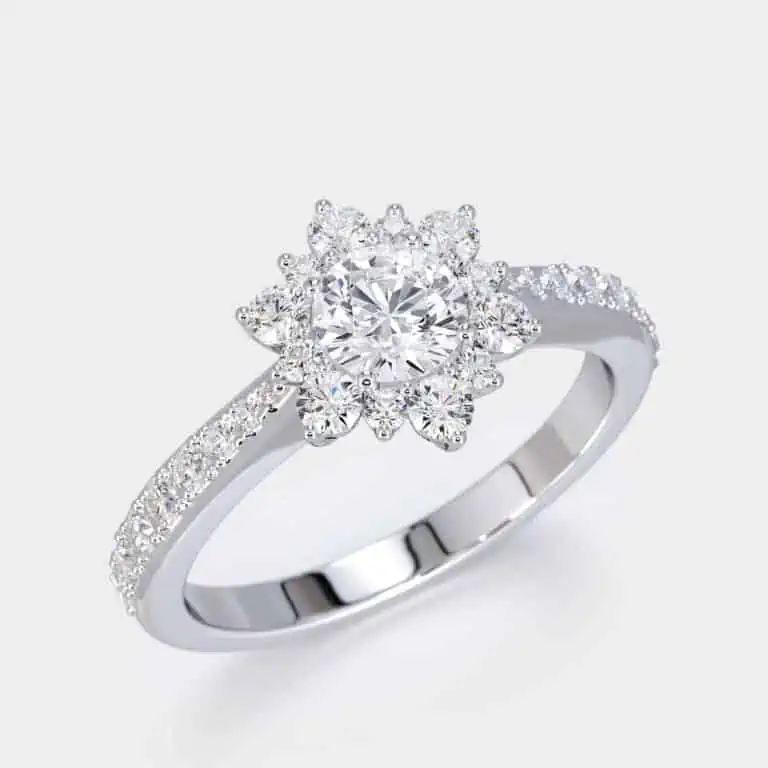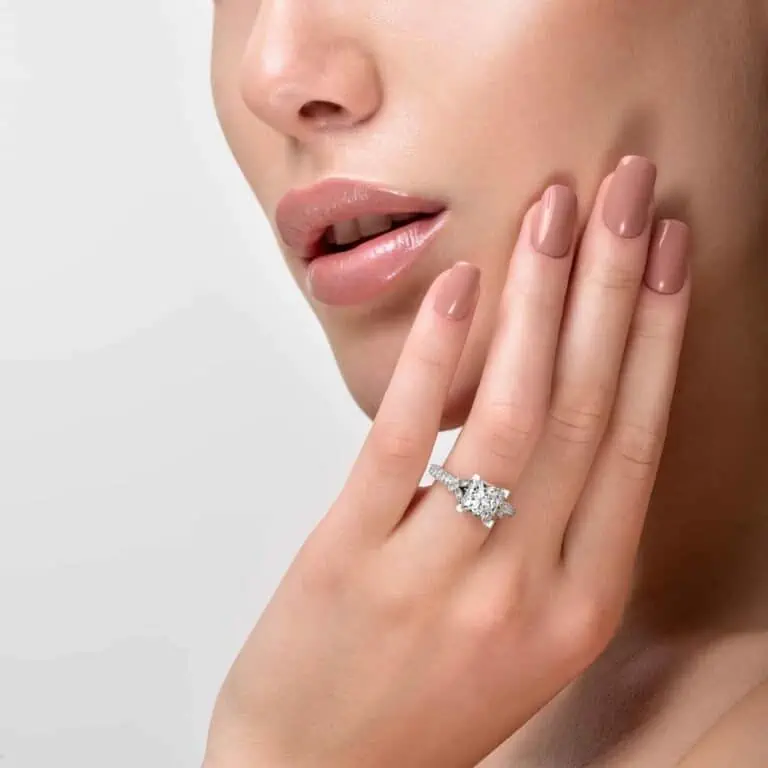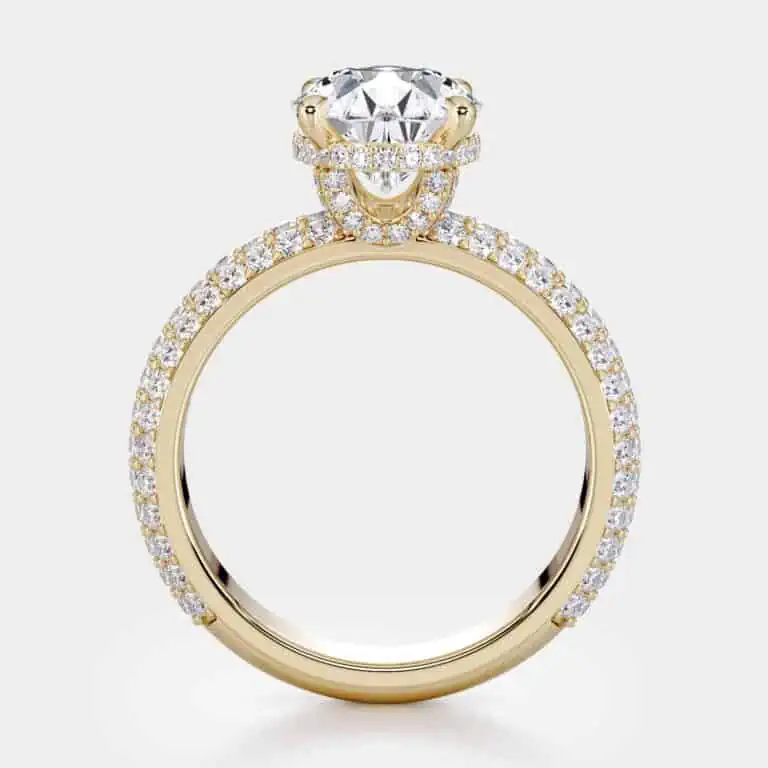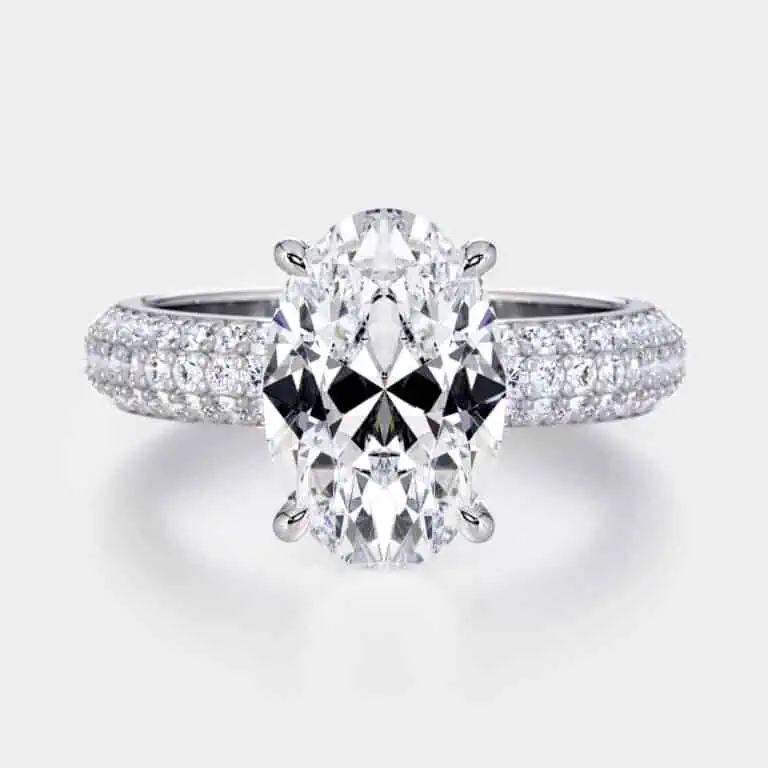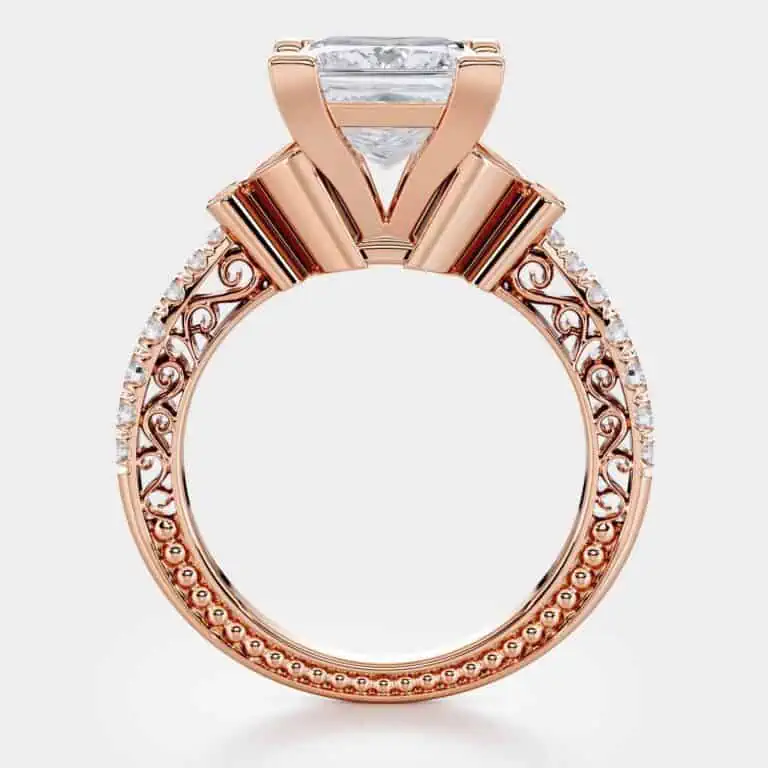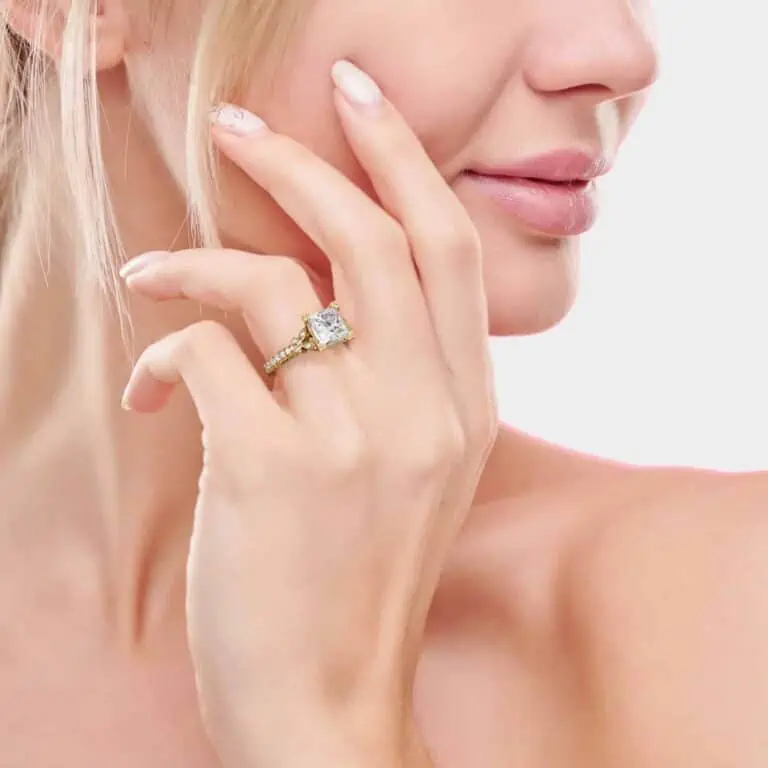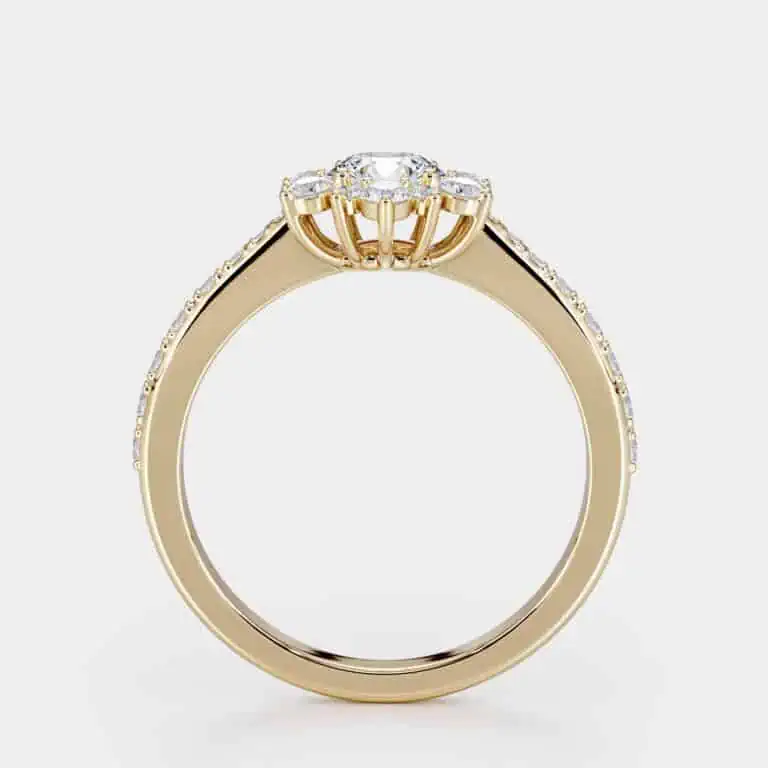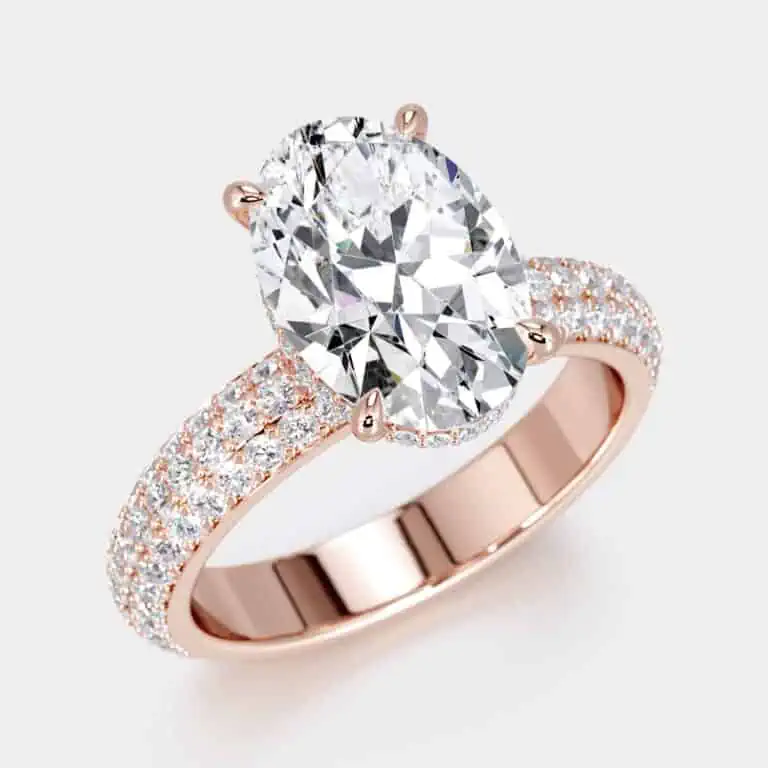 Costume Made Engagement Ring
Let's Design Your Dream...
If you're thinking to compromise… don't. Just customize!
Let us make dreams come true.
Leave your info and one of our experts will contact you swiftly.
How Long Does a Custom Engagement Ring Take?
How long does a custom engagement ring take to make can slightly differ,
but our tidy process gets it in less than two weeks:
You Don't Have to Know...
You don't have to know what they want – just tell us what they like.
Our experienced jewelry designers will help you find out what's the perfect design to match your match, by your knowledge of their likes.
Need to custom wedding band to fit engagement ring?
Looking for a custom made wedding bands to fit engagement ring?
We can do it all – exactly how you like…
We know it's exhausting to search forever without finding something worth for your loved one. That's okay. We believe that if a perfect match is not to be found – it should be self-created, just for you!
Tailor-made, handcrafted custom jewelry design doesn't mean it necessarily costs more…
We can create your perfect dream to match your budget perfectly!
Frequently We're Being Asked...
How to Know it's the Right Choice?